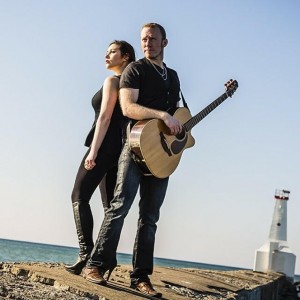 On Saturday November 14th St. Andrew's present Matt Williams and Alyssa Morrissey. Join us for an evening of music as the natural acoustics of the sanctuary reverberate with the heartfelt music of these two gifted musicians.
The money from admissions will be used to support the Better Together Refugee Sponsorship program in Cobourg. The Refugee Sponsorship program is working to bring families fleeing from war and persecution in the Middle East to Canada.
Concert Details
Matt Williams & Alyssa Morrissey
Saturday November 14, 2015 @ 8pm
St. Andrew's Presbyterian Church
200 King St West, Cobourg
Tickets $15
For more information on Matt and Alyssa please visit their websites.