Advent Activities Week 2
Click on the image below to be transported into a series of Advent activities centered on the theme for the second week of Advent: Peace.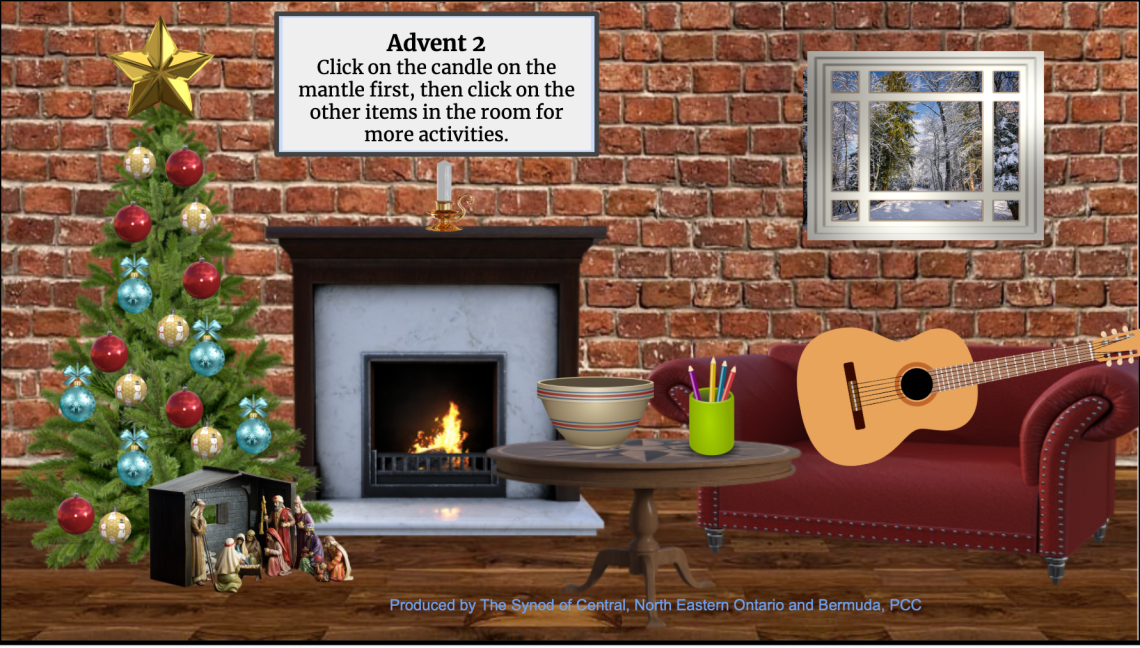 St. Andrew's supports the gathering of community agencies, providing space for the Affordable Housing Committee. Rev. Ellis' voice is key in advocating for improvements in awareness, empathy and action on key determinants such as housing, income and food security. 
Donate to St. Andrew's
Thank you for visiting St. Andrew's. It's our prayer that this sermon was helpful to your walk of faith. We would ask you to prayerful consider donating to the mission of St. Andrew's. You can make an online donation through our website.